Bath set includes: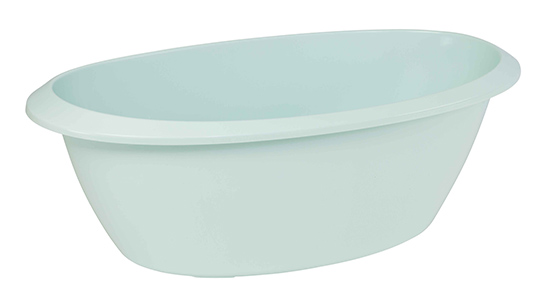 Baby Bath:
Very modern construction, perfect design for newborn baby, gives maximum comfort. Size: 75x39x25 cm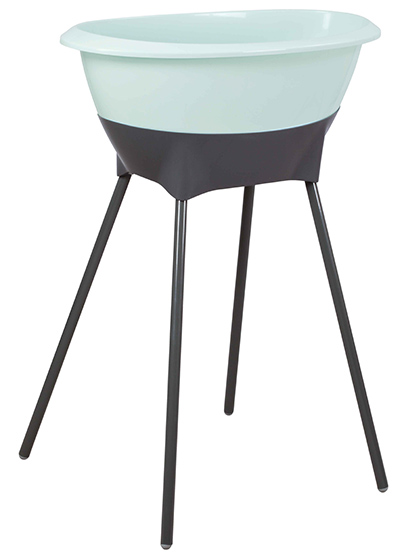 Bath stand can be used onlu with Luma bath, clever and easy fitting, safe & sturdy. Easy to fold & store. Removable legs & takes vary little space when stored.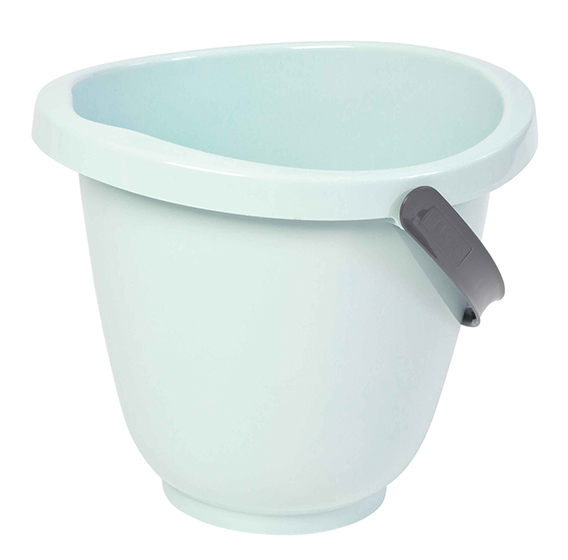 Bucket with cover and handle
Has many fuctions: can be used as a bath, to fill and empty water from the bath, container for used nappies and tissues.
Size:37,5x34,5x31 cm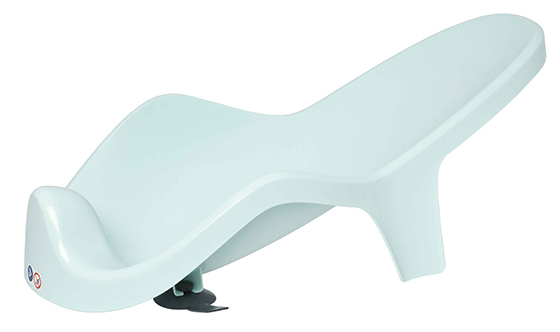 Bath seat/support
Bath is easier and comfotable, allows baby to relax in the water. It's required for newborn baby. This bath stand bathing cleaning is way easier and increases comfort & safety for baby and parents. Anatomical and ergonomic shape allows baby to move legs and arms. Suitable from 0-8 months up to 8 kg.
Size:49x23 x18 cm

Bath drain tube
Thanks to this tube it's easier to empty water from the bath straight to the bucket. 

Bath thermometer
Shows bath temperature. Ideal is 37 Celcius degrees.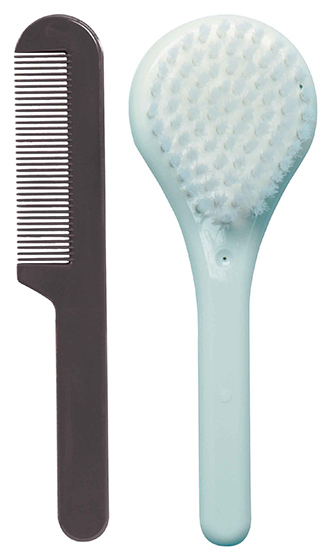 Brush and Comb:
Grooming set to use when Your baby finished bath. Hair needs to be brushed and head gently massaged to prevent cradle cop(crustea lactea) and stimulates hair to grow.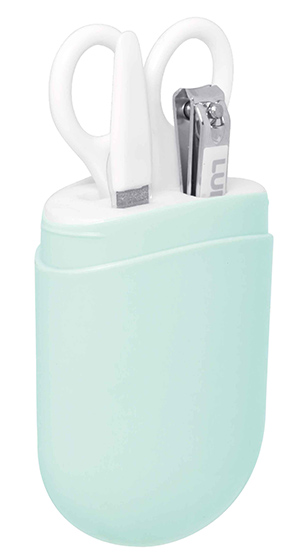 Manicure set:
Includes scissors, clipper and nail file.
Delivery time up to 7 working days.